Hey, Welcome to FB Group Asia
We're a
gang of rebels

who are big on
awesome events

and

creative stuff.
CREATIVE • DIGITAL • INTERACTIVE • EVENT • VIDEO • MUSIC
How We Roll
We always go loud and bold with our ideas by jamming cutting edge technology with creativity.
With a great team delivering complete in-house solutions, we will craft a unique brand event experience for you.
At the end of the day, above all, we always make things happen.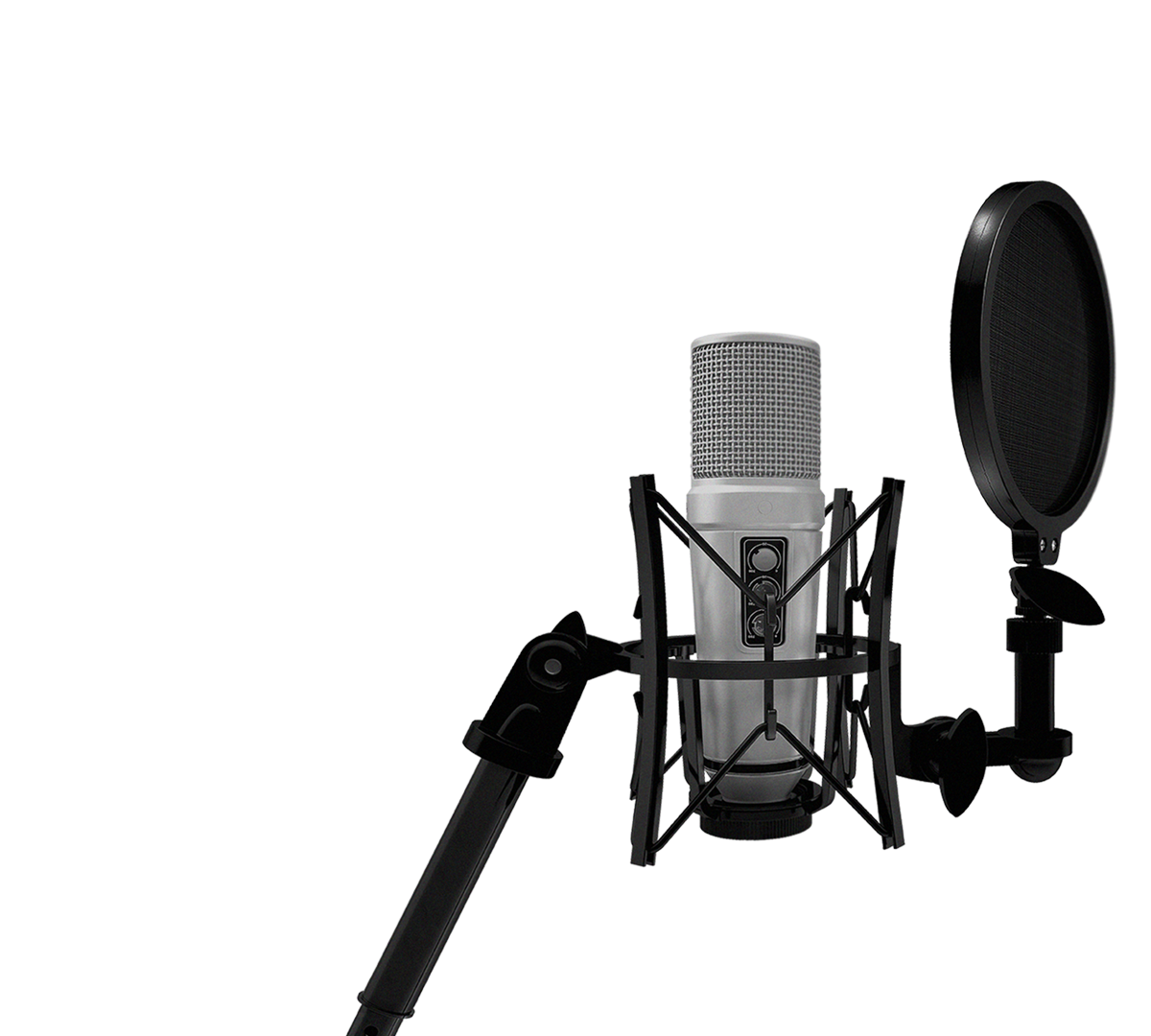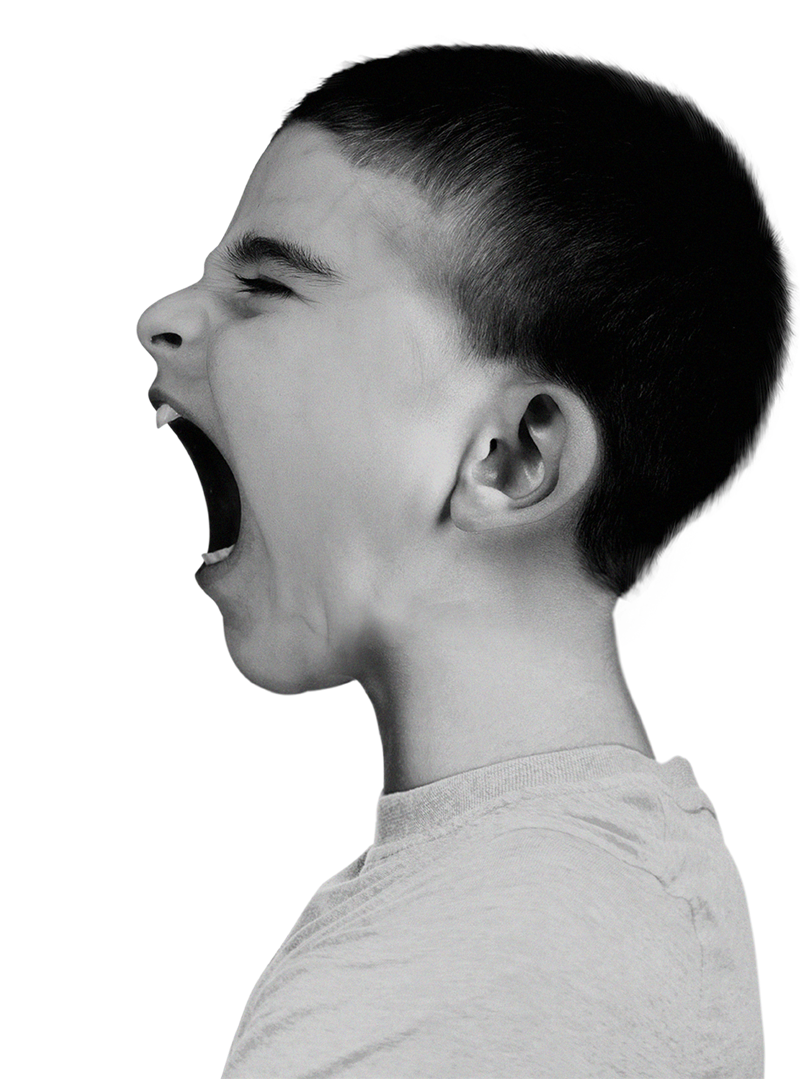 Screw boring
We believe that life is too short for boring events.
So, every opportunity is a chance to make the impossible possible not just for our clients, but also for selfish reasons because we take too much pride in what we do for you.
We never settle for anything less than awesome because we love the rush that comes with it.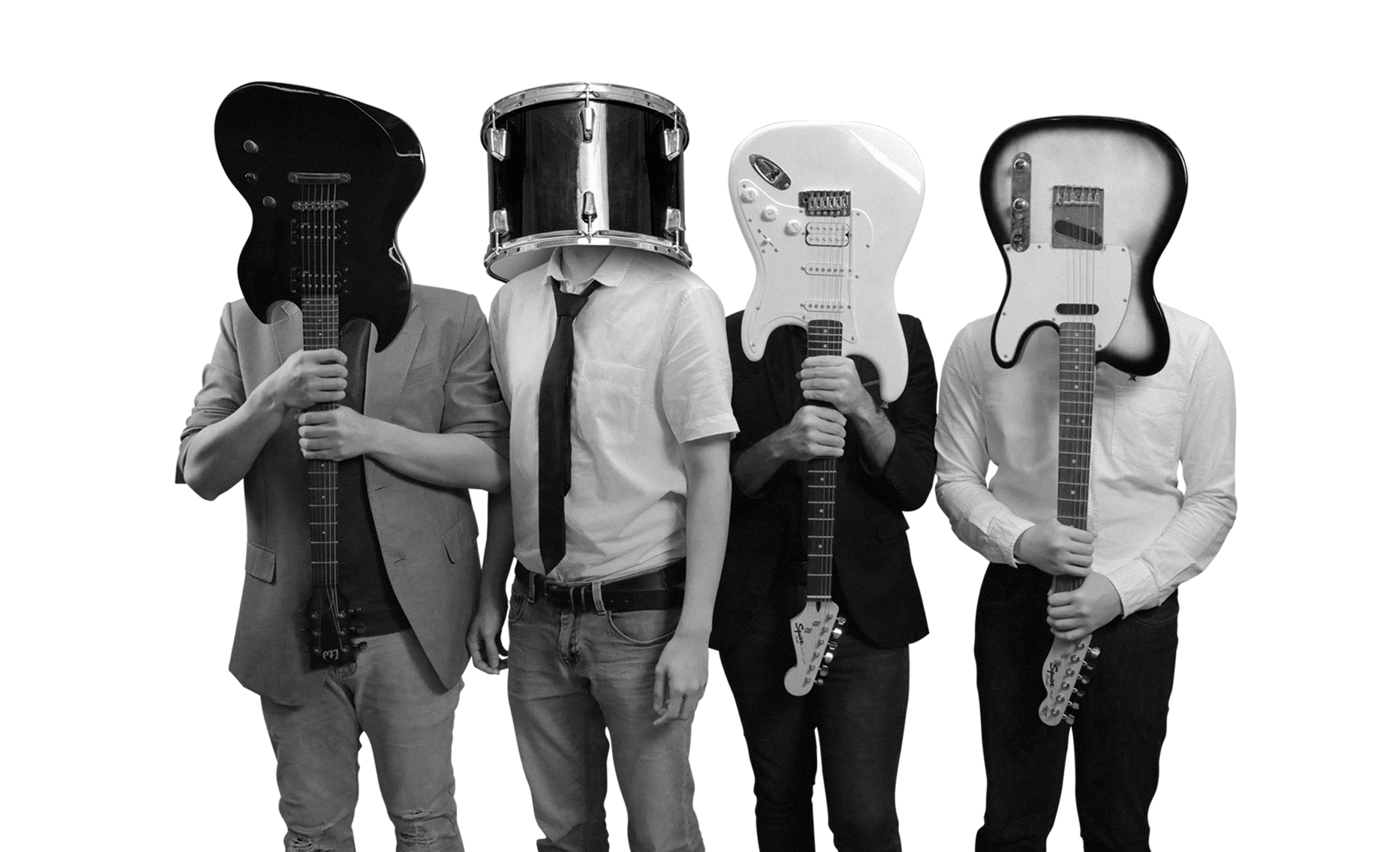 Raised on rock
We've been kicking it with our family of rebels since 2008. Music is instilled in our DNA.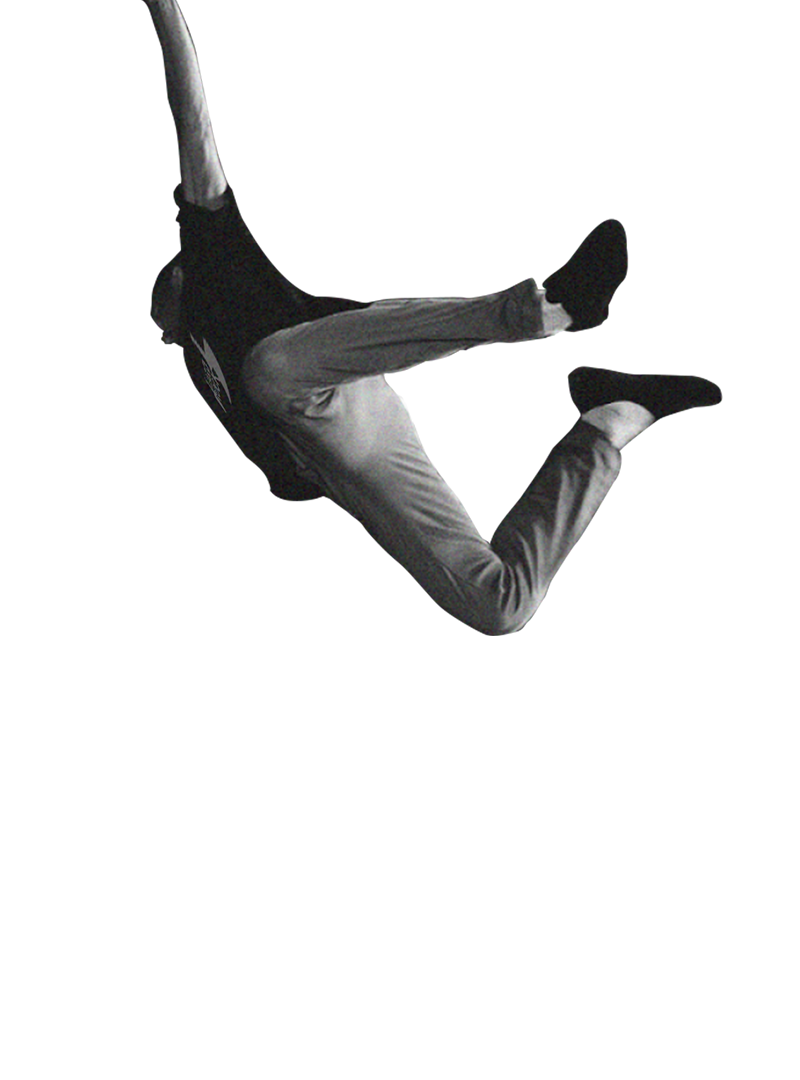 Keep on rolling
We've driven to inspire our crew to be hungrier, louder and to conquer bigger dreams every day.